The Hall at Smithburg
Need a hall rental?
For Siloam Road Firehouse (30 Siloam Road) hall rental inquiries, please fill out the forum below or call: 732-804-6658.
Do not call the firehouse main line, as there will be a delay in getting back to you.
​Check out our Hall's Facebook Page!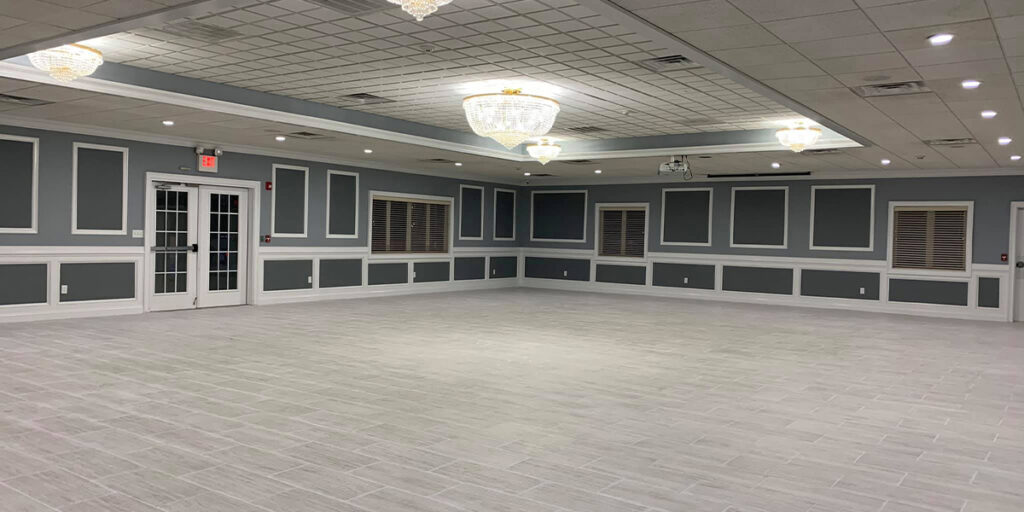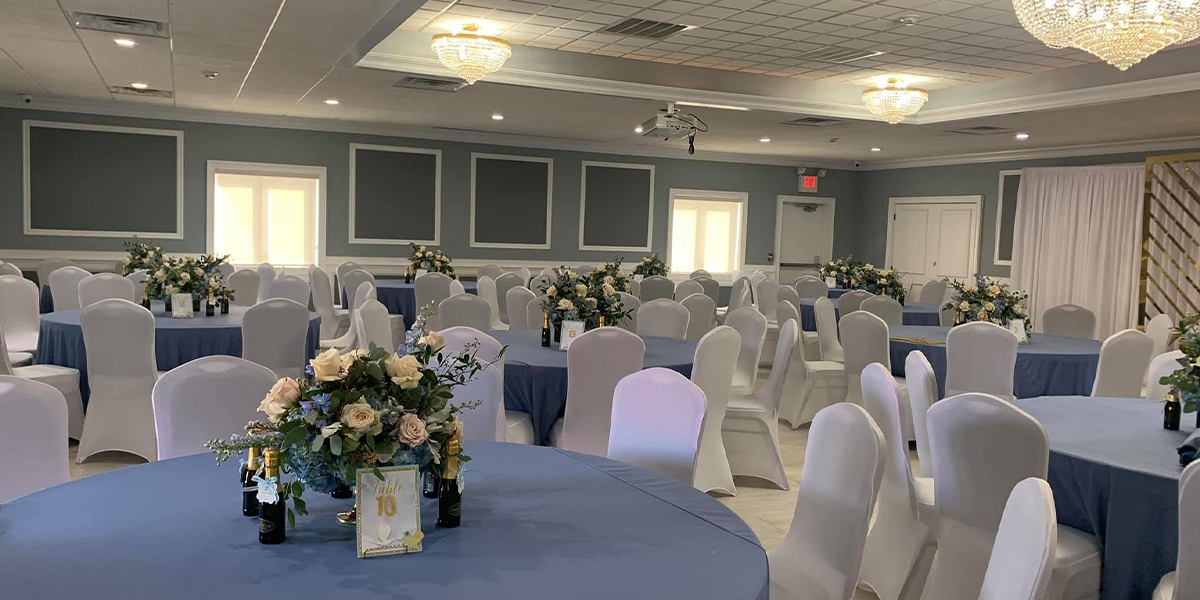 September

2023

Sun
Mon
Tue
Wed
Thu
Fri
Sat